Global Winners
Bartenders & Baristas Challenge 2023
T

he Prize

Whoever brings us the best Licor 43 & coffee cocktail in the world will win €3,000 to spend on training and materials, as well as extensive national and international media coverage (worth €1,000).

*The prize must be spent on professional courses or equipment.

Terms & conditions
T

he Jury

You will have to prepare your cocktail in front of three internationally renowned jury who will evaluate your creation on taste, presentation and creativity.
SPANIARD BERNABEU
Spanish bartender and entrepreneur with over 20 years' industry experience in both London and Copenhagen, where he co-owns Pulp Bar and Cafe Side Hustle.
MERIJN GIJSBERS
International Barista champion, trainer and consultant for his company Het Koffiegenootschap and as Alpro's in-house barista. Merijn has been working with coffee for over 10 years, meeting new, inspirational people every day that keep him focused on how's and why's of good coffee.
YEFERSON AVILA
29 years old bartender from Bogotá, Colombia. World Champion of B&B Challenge 2022 and World Class Colombia 2019. A gastronomist with more than 10 years of experience in the hospitality industry that runs his own company, Bar Solution, an international consulting agency for bars and restaurants.
GAVIN WRIGLEY
GLOBAL HOST
Head of Education of the European Bartender School, consultant and owner of Speak in code #8 Top 50 Cocktail Bars 2023 in the UK and Double Down Bar.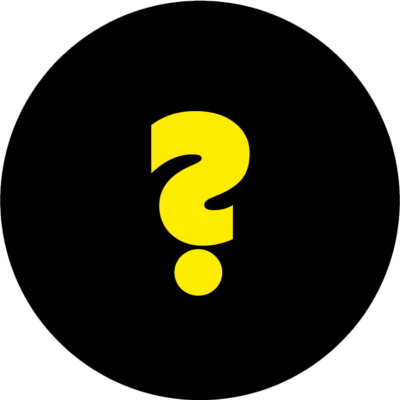 MANEL VEHÍ
GLOBAL PROMOTER
International Bartender and consultant with more than 10 years' experience in Spain as well as in Mexico, Colombia and USA, among others. Owner of Boia Nit and Chirashi and winner of different international bartending competitions such as Merlet and Excellence Project.