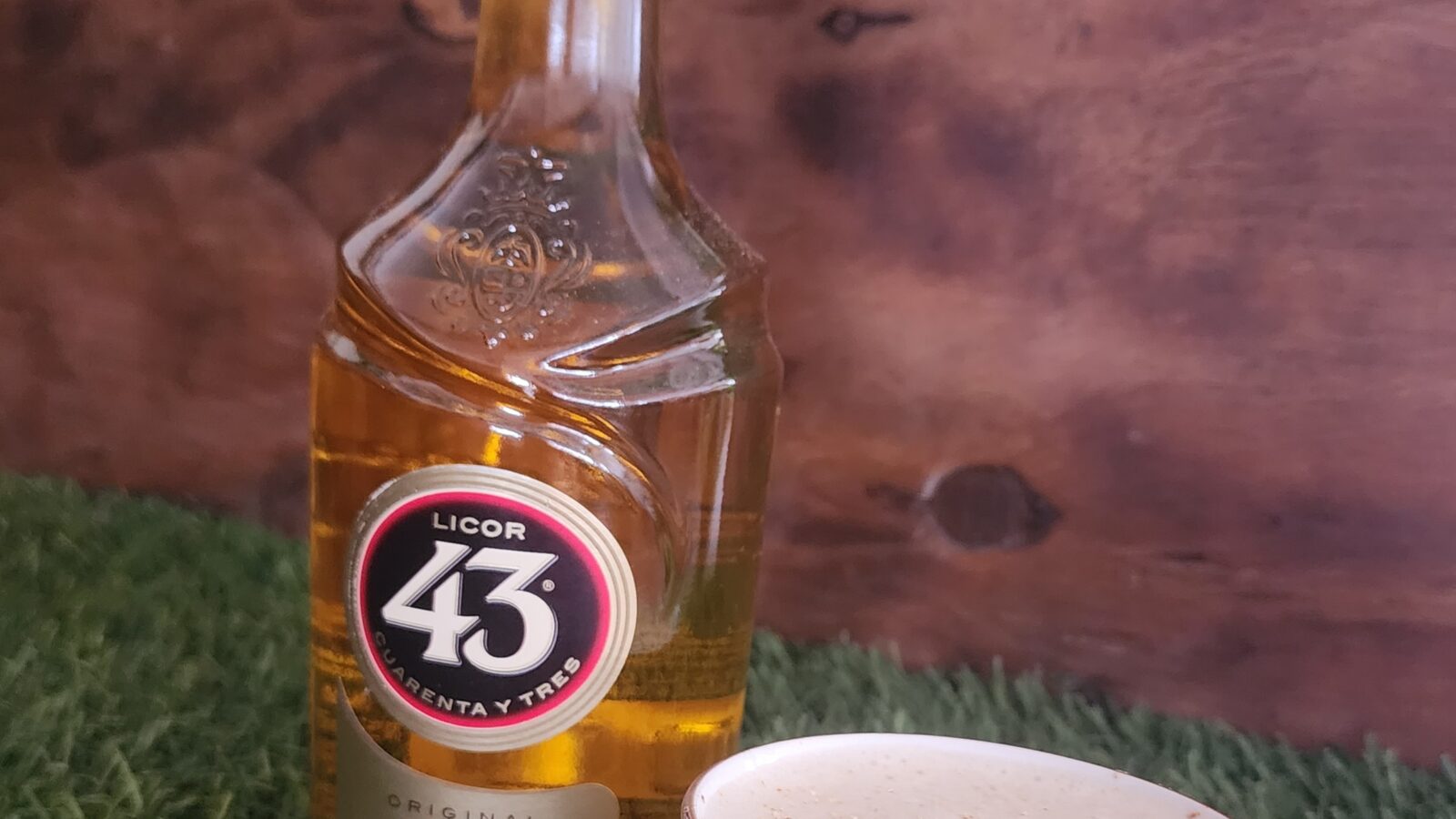 The knowledge I have of flavors and aromas come from my mom and grandma. The inspiration for this cocktail is my grandmas afternoon coffee.
Ingredients
30 Ml. Licor 43 Original
30 Ml. Puerto Rican aged Rum
30 Ml. Amaro Montenegro
15 Ml. Clement coconut rum
30 Ml. Espresso brewed with spices
M

ethod
Cocktail Preparation
Add 30 ml of licor 43 to a shaker
Add 30 ml of Rum
Add 30 ml amaro montenegro
Add 30 ml of greca brewed coffee
Add 15ml of coconut rum
Shake
Coffee Preparation
Add 2 cloves, 1 star anise, 1 tsp cinnamon and coffee beans to grinder and grind to fine powder..
Brew coffee in espresso machine.
Wait until room temperature.